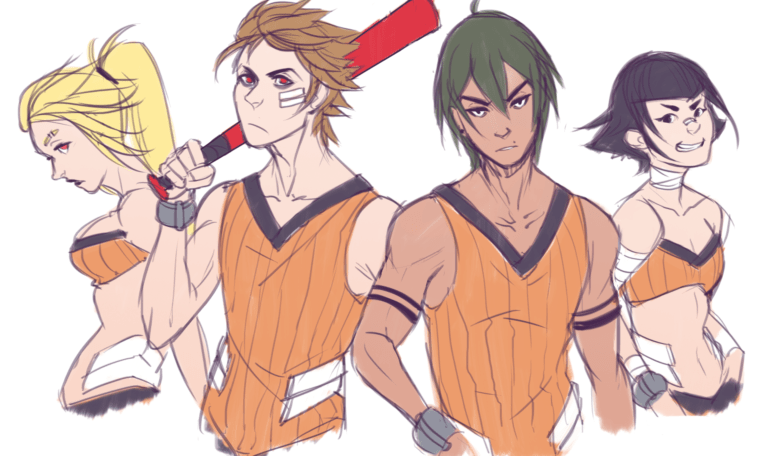 OFFcell follows the lives of felons in a strange prison and is a passion project created by Nips in 2014.
An important reminder that the comic contains 18+ art, explores highly sensitive themes and depicts potentially triggering subjects. Content included is for the sake of character storytelling/exploration. Read/consume with caution.
Currently, the future of this comic is uncertain.
Subscribe to get updates!